---
LATEST NEWS
---
RHS Basketball Season Tickets: Adults: $55 (11 home games) Great for our parents. Current RHS students: $44. Save $22 if you came to every home game. Go to: https://gofan.co/app/events/341805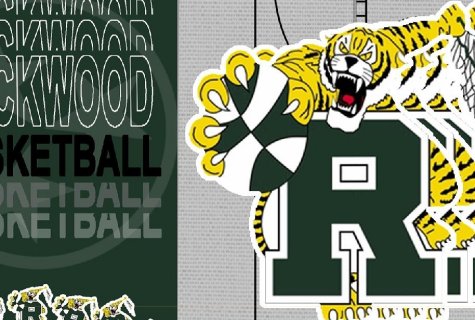 ---
The Practice Schedule (Aug 2021 - March 2022) is now available.
http://www.rockwoodbasketball.com/pschedule.asp
---
The 2021-2022 Schedule is now available.
http://www.rockwoodbasketball.com/schedule.asp

---
News Archive Page:
http://www.rockwoodbasketball.com/newsarchive.asp

---
Join Coach K at twitter.com
Get the latest up dates on Rockwood Basketball at: https://twitter.com/coachk2345

---
Important Quotes:
"Average is just as close to the bottom as it is the top."
"There are only two options regarding commitment. Either you're in or you're out.There's no such thing as in between."

"In my life, I've wanted to get a group of men together who have a common thought, common goal. I don't care who they are. But if those men can come together, check their egos at the door and honestly care about each other for more than what they do on the field, i think something very special can be created." - Mike Singletary, Head Coach, San Francisco 49ers.

---